A Personal Trainers tip for training Hamstring with Clients
Leg development, and more precisely the size of your hamstrings, can make all the difference when it comes to winning local bodybuilding shows. In the field of personal training hamstring strength can help avoid serious knee injuries and relieve back pain. Since hamstring training is so important, it comes without saying that you should learn how to do is smarter rather than harder.
Here are the top five mistakes to avoid when it comes to developing the strong and defined hamstrings you've always wanted but failed to achieve:
1. Leaving Hamstring Training For The End Of Your Workout Sessions
Many people train their hamstrings last in a personal training session, when they are already exhausted from lunges, squats, leg extensions and leg press. For a more effective hamstring training, I recommend at least 10-12 sets every five days until you bring them up to par with your other muscles. Schedule a dozen of low-rep knee flexion routines in the morning and about 8-10 high-rep hip extensors routine in the afternoon. One good example would be to start your day with leg curls and end your daily training with goodmornings.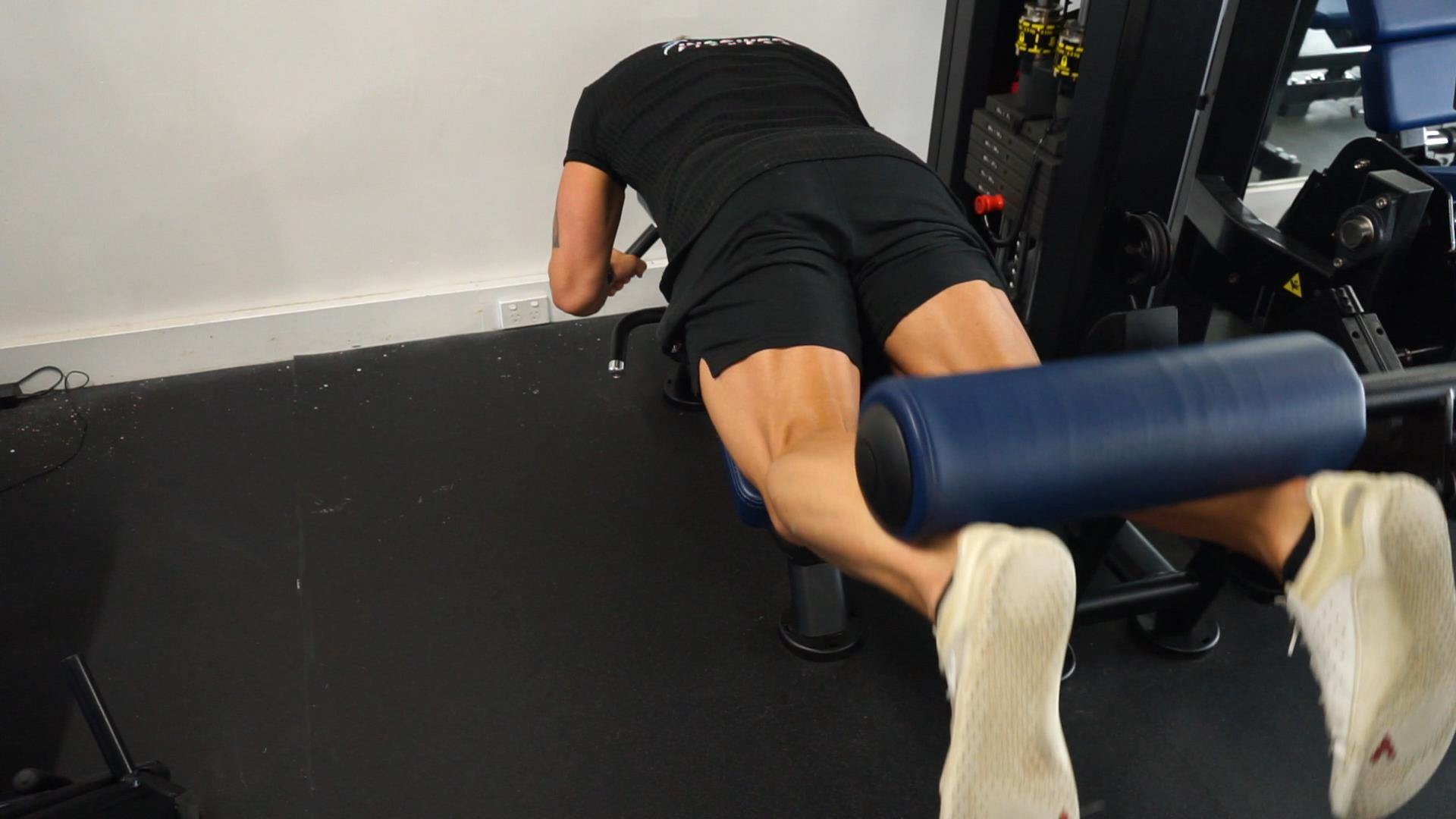 2. Overlooking Hip Extension Workouts
Many beginner personal trainers focus solely on leg curls to develop their clients hamstrings. According to experts, hamstrings are subject to regional development. Hip extensor exercises such as reverse hypers and Olympic pulls promote upper hamstrings development. Knee flexor workouts such as leg curls help the lower hamstrings development.
If you want beautiful, massive hamstrings, you need to find the optimal ratio between hip extensor and leg curl workouts. This ratio depends on your current situation and your training history. For individuals who have neglected hip extension, the ideal routine would include 4 x 8 Good Mornings, 4020 tempo, 10 seconds rest, and 4 x 12 reverse hypers, 2012 tempo, 120 seconds rest.
While leg curls are definitely working, there's also a need for knee flexion and hip extension routines.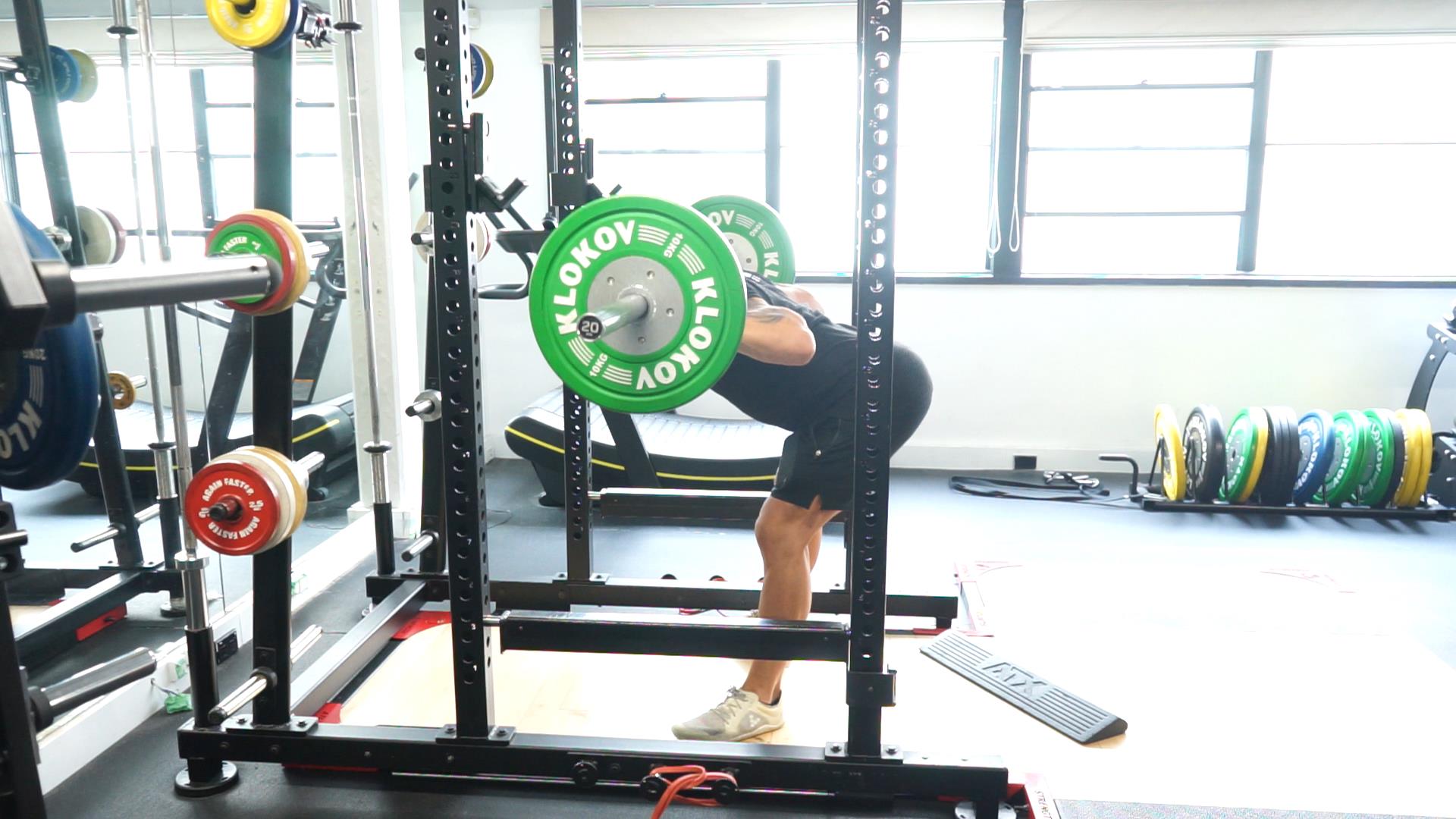 3. Not Using Optimal Loads
In order to perform knee flexion workouts within 70 percent of your maximum, you'd probably be able to only perform 8 reps. This is what experts say. This is my opinion as well; any more than eight leg curl reps are only a waste of time and energy. In addition, the stronger you are, the fewer reps you need to make the most out of your efforts. If you've been training your hamstrings over many years now, 10 sets of 2-4 reps should do.
4. Not Performing Static Quadriceps Stretching Between Leg Curl Sets
If you want to increase the effectiveness of your leg curl exercises, you should increase the range of motion of your quadriceps beforehand. The quadriceps and the hamstrings are antagonist muscles. This is why, by allowing them to relax by stretching them between leg curl sets you'll enable your hamstrings to contract with greater force in the subsequent exercise.
There's another issue worth mentioning here; many personal trainers find it impossible to get their clients to bend their knees to the full, as their quadriceps are too tight. This is why stretching these muscles promotes full contraction of the hamstrings during leg curls.
5. Not Varying Foot Orientation During Leg Curls
The orientation of the foot has a major influence on the load percentage on each of the three hamstring muscles during knee flexion. By turning out your feet, you engage more the lateral hamstrings. By pointing in, you put more load on the medial hamstrings. By keeping your feet straight, you emphasize your sagittal hamstrings. Unfortunately, most personal trainers tend to select and maintain one foot-orientation during their clients leg curls, and this takes a toll on the outcome of their training efforts. By observing and varying foot orientation, you ensure your hamstrings benefit from full development. With time, you can develop a habit of varying foot orientation while you perform your exercise routines. You can watch a video of the variations here