Personal Training 101: All the Basics You Need to Know
We as Personal Trainers are relied on by people of the public to help them get results while avoiding injruy. Most would also like to improve the way they move. Our Inpower Assessment determines the correct exercise prescription and things to avoid which will determine the fastest road to success.
Best Practice
If we can determine to appropiate range of motion that a client can safely move at, we can then prescribe exercises to strengthen within that range and also strething protocols to enhance the restriction. However we are faced with a battle that most people that we see have posture issues. Taking this into consideration, our personal trainers must also consider teschnique guidlines a client should follow day to day. With incorrect posture a client may never be able to improve movement if not first addressing this issue.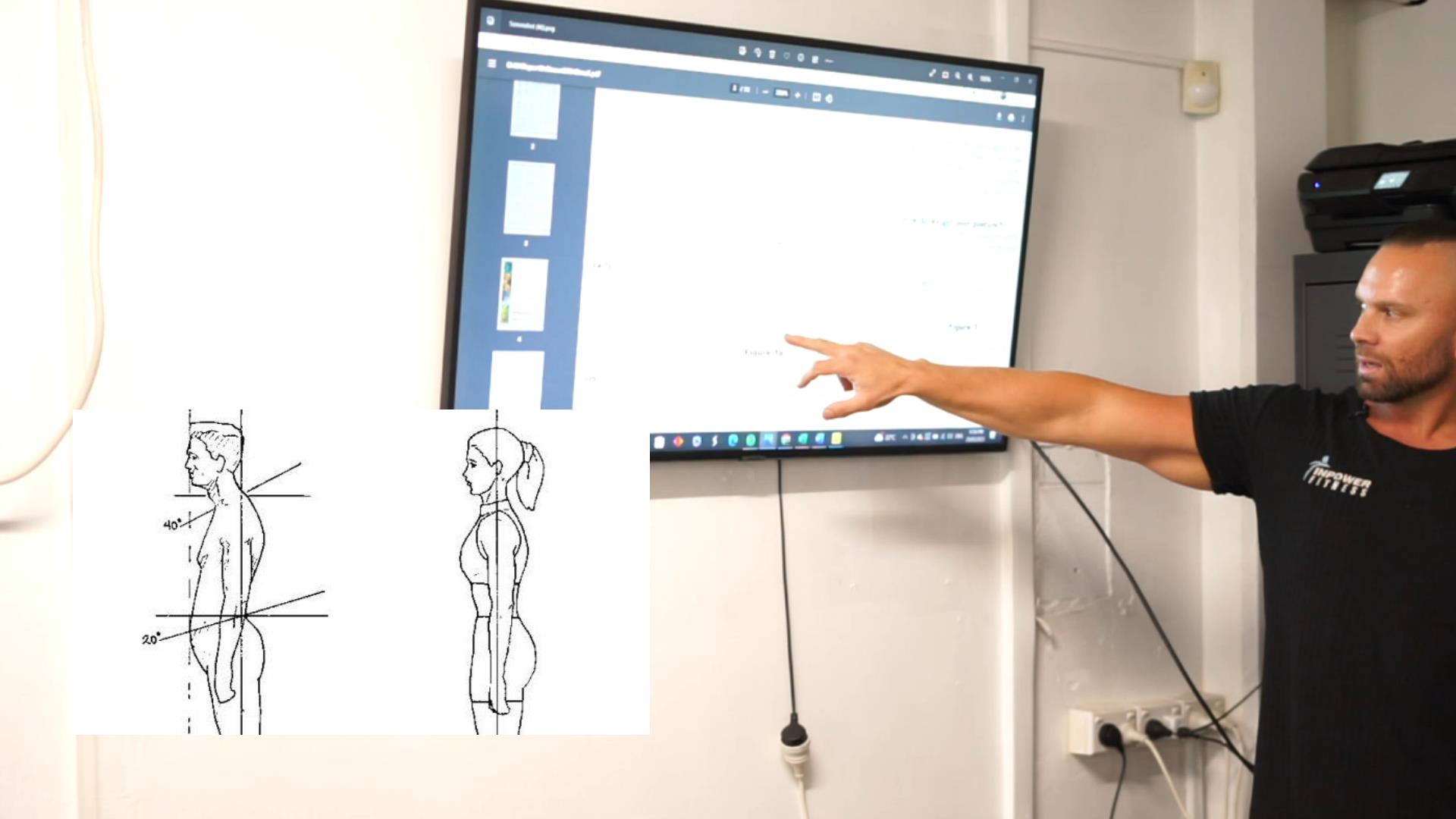 Personal Training Protocol
The next step is to consider which movement restriction is causing the most problem or furthest away from its ideal range of motion. In our personal training sessions we focus on improving that
restriction as a priority while then strengthening in the new range of motion provided to better combat the weakness this range of motion would have acculmuated over time. Of course the client will also have weight loss goals so it our job as a personal trainer to find the correct exercises that can still be effective for that while help impove mobility an dinjury prevention.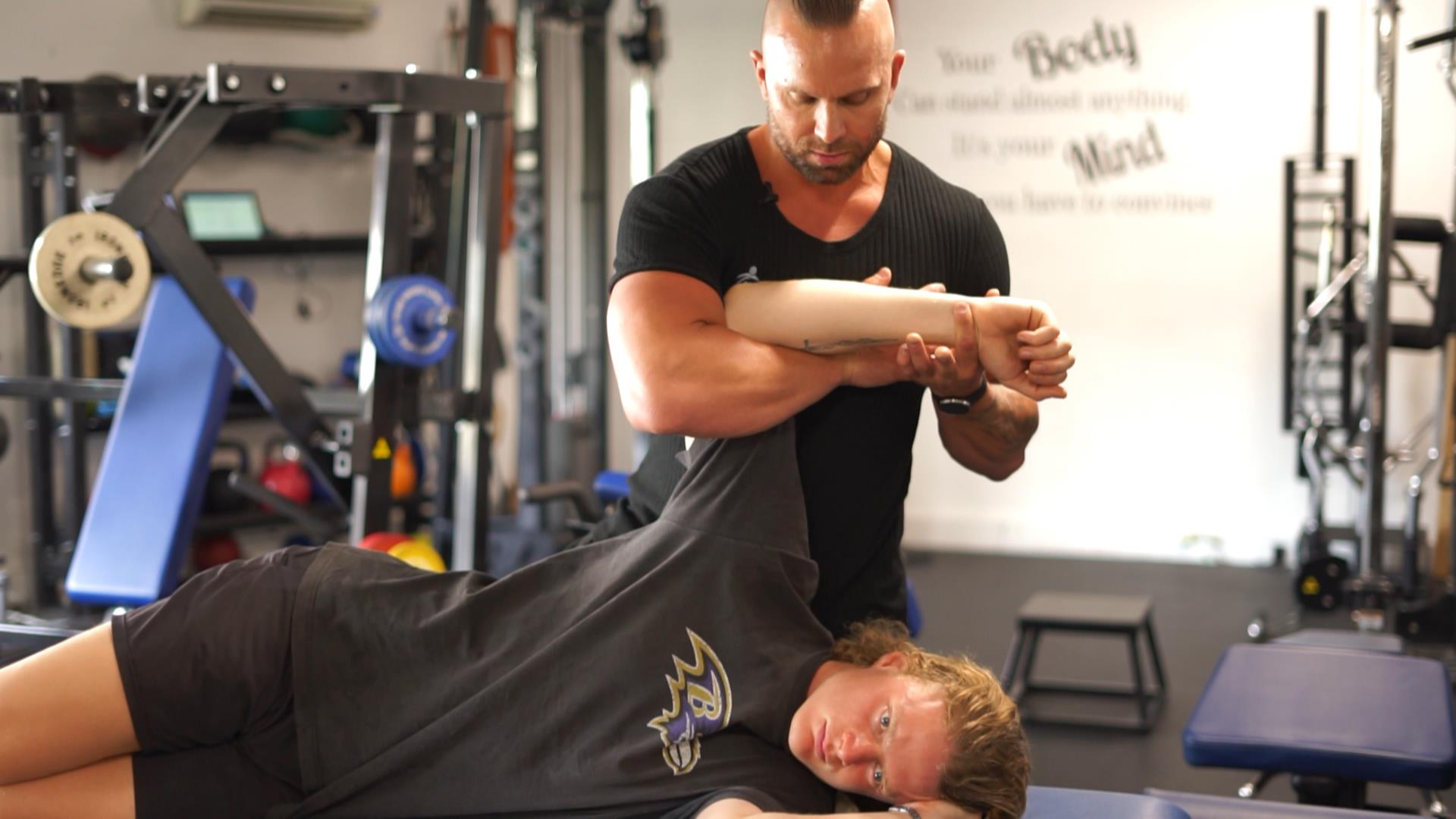 What is the next step?
For a free consutaltion with our biomechanic specialist you can check out a recent offer of the month by heading over to our offer page and claim the offer that we have running. You can find that here. And for a limited time we will also be offering a free personal training session with one of our trainers, this show you how we put everything together in a very personalised personal training program.