A Personal training guide to blasting through bench press sticking points.
It's a fact of life that each and every meathead and personal trainer out there craves a great bench press experience, unfortunately, that can be elusive.

However, if you want to smash through the bench-press plateau then you need to think outside the box - and try Overhead Push Presses with Slow Eccentrics.
So what makes this exercise so effective?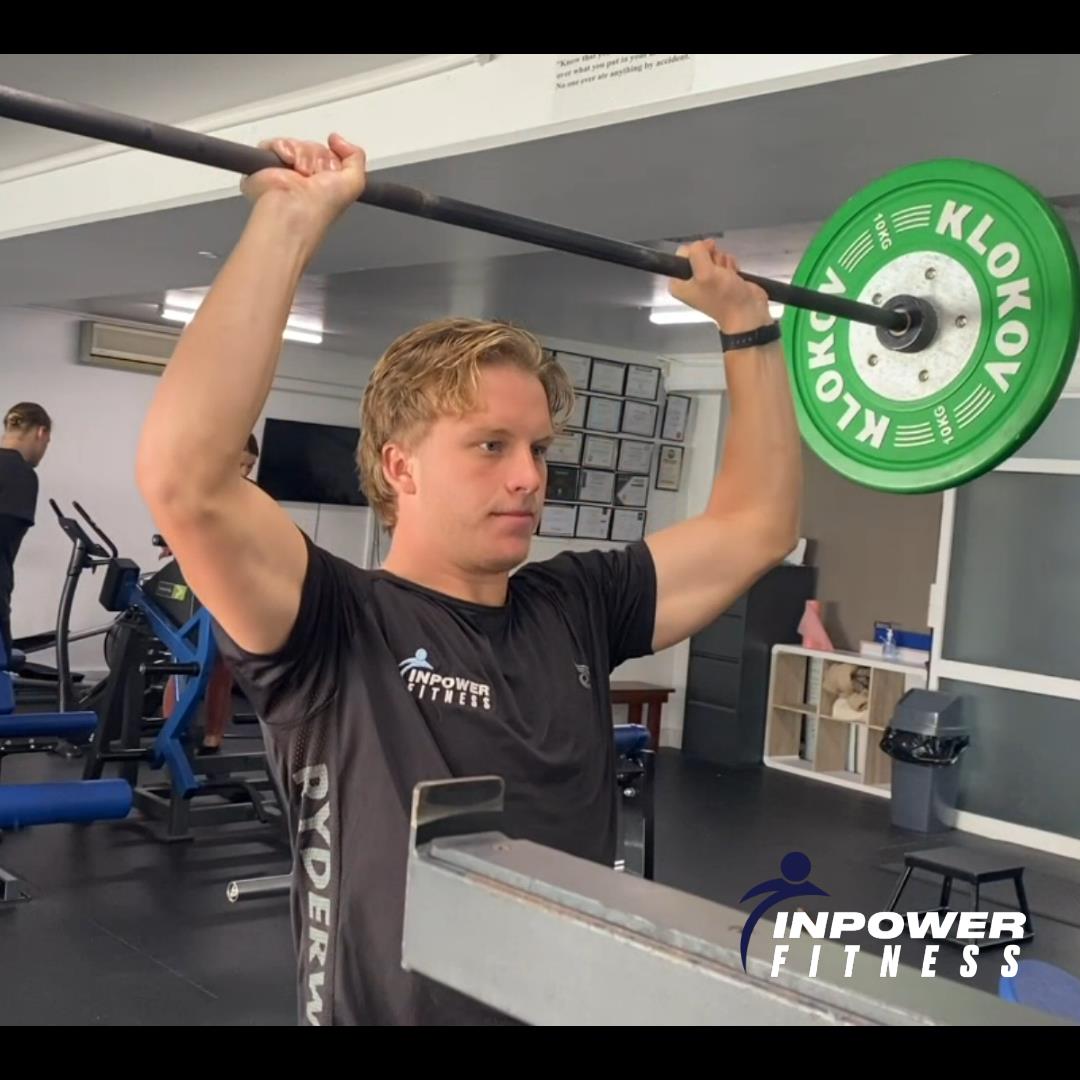 This exercise offers the combination of anterior deltoids, serratus anterior and triceps brachii something unique.

For those in search of the ultimate exercises to improve pressing strength it is worth noting that two sets of the largest triceps ever recorded belong to Phillip Grippaldi and Victor Sots. These well-known and respected weightlifters have built their massive triceps and incredible strength on the basis of dedication to building overhead strength.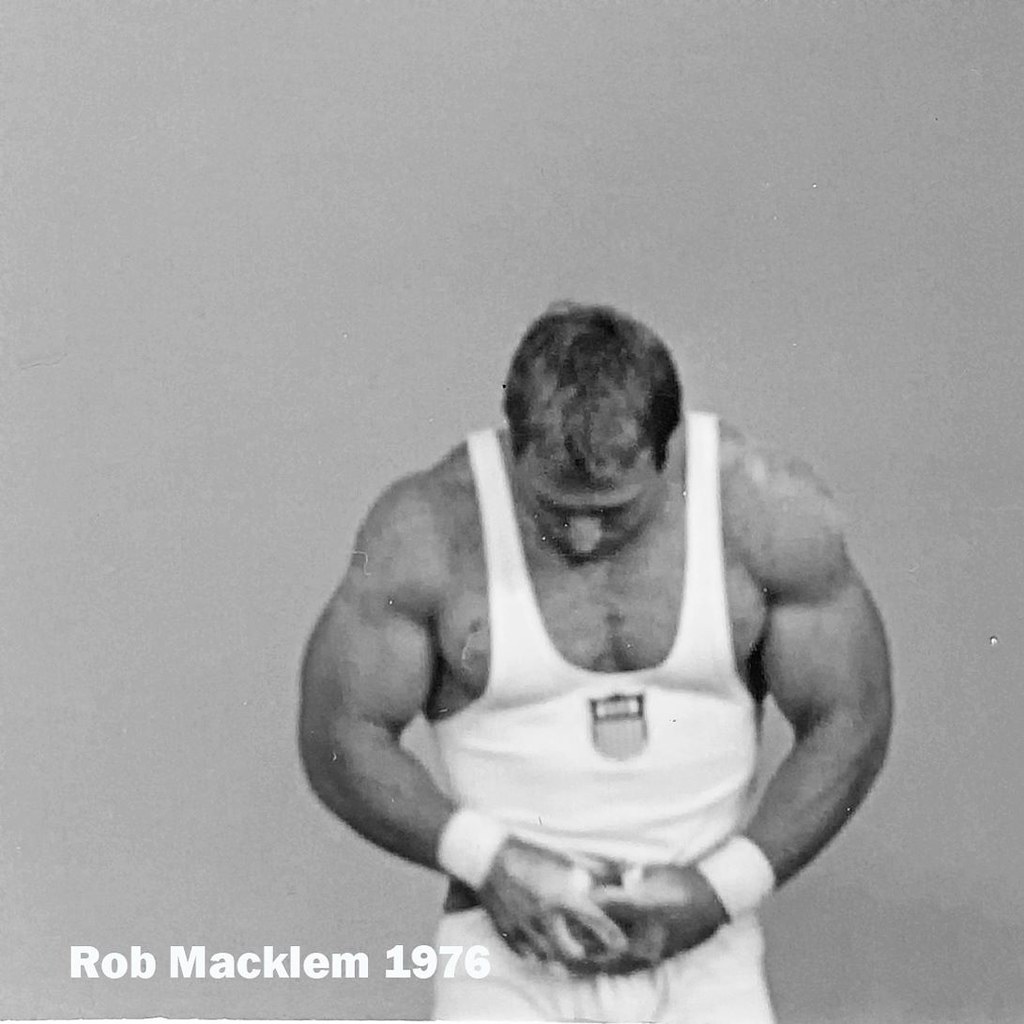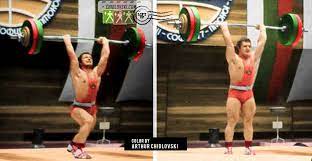 The Key to Building Great Triceps
To build great triceps requires dedication to all three heads of muscle in order to build triceps of that caliber. The long head of the triceps is the most challenging to develop. This is the innermost part of the triceps.

Many personal trainers have weighed in on the triceps development issue - and most would agree that overhead presses are the best activator of the 'long-head' of the triceps muscle. For those whose genetics has not gifted naturally enormous triceps, maximizing overhead pressing strength is essential.

This is the process I advise my personal trainers to follow:

1) Avoid benching for the next 21 days. This is essential. It also lets your pecs take a break.
2) 6 To 8 warmup sets are perfect
3) Work sets need to be 6 sets of 3 (R.M.).

To be most effective the sets should be performed with locked legs and the weight should be slowly lowered in a controlled manner for an 8 count. Note that if you are forced to bend your knees, then the weight you are working with is too heavy.

4) Increase the effectiveness of this exercise by pairing it with chin-ups using the same sort of weight, sets, and reps.

It seems so simple - and it is, but that doesn't mean it's easy.

However, the pain is worth the gain. This exercise has helped my superstar athletes break through bench press sticking points.
To book your free assessment and personal training session you can book here