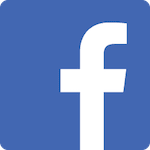 The knowledge and guidance Troy has provided through my strength training sessions have been amazing. His diary updates on nutrition and updates design of my sessions keeps me progressing consistently. The results are really fast! Amazing place and recommend for all gender and age. Thanks!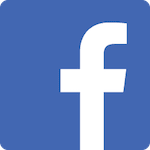 Getting great results. Troy is really knowledgeable and designs the program that fits your goals, fitness level and schedule.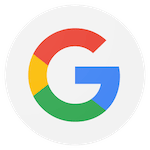 My workouts are tailored to my needs and goals. The team at Inpower Fitness is committed and passionate about providing the best training. I had some lower back pain that I've had for months and they have helped me strengthen those muscles and now it's gone. I feel good and stronger and loving my time with them so far. Thanks guys.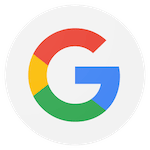 Excellent trainers with high quality facility. Troy has been very helpful in kickstarting my fitness journey.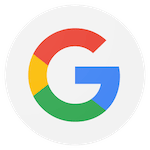 Great trainers and the results are impressive. Give it a go.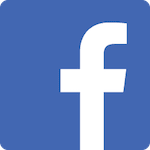 Troy is always challenging and experienced so well. He provides his clients best training according to their ability and motivation. I have training with him for 5 years and gained physical confidence. I like it keep it up.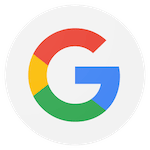 I joined Inpower Fitness as I was looking for an alternative to the big gyms; where I could get fit in a friendly, non intimidating environment, and at the same time be positively pushed towards my goals. I was not disappointed with Inpower and would highly recommend it to anyone looking for smaller more personalised classes. Troy is especially proficient in adapting routines around any injuries you may have, and attentive to your strengths and weaknesses. I have made genuine gains since joining Inpower, which I would not have achieved without Troy.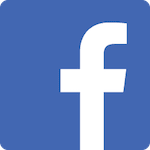 I joined Inpower Fitness over a year ago and have never regretted that decision! The classes are a great size and more importantly Troy is an excellent trainer. He is always coming up with new workouts and is great about keeping your individual level and injuries in mind. Troy is also very dedicated to the constant improvement of his services and utilises research to guide his training. I would highly recommend this gym to anyone regardless of their current fitness level or personal goals.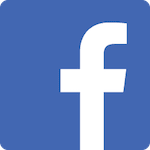 Troy is great! Super knowledgeable and personalizes the exercises for everyone. I have learned so many new exercises and techniques in a non intimidating environment and seeing the results after having been with Troy for just a couple of months! Highly, highly recommend :)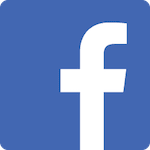 A great community at Inpower Fitness. Troy is an extremely well educated, professional and trusted trainer who always puts his clients needs first. No class is ever the same and no matter how challenging the workout is, you will always walk away with a smile and feeling great!